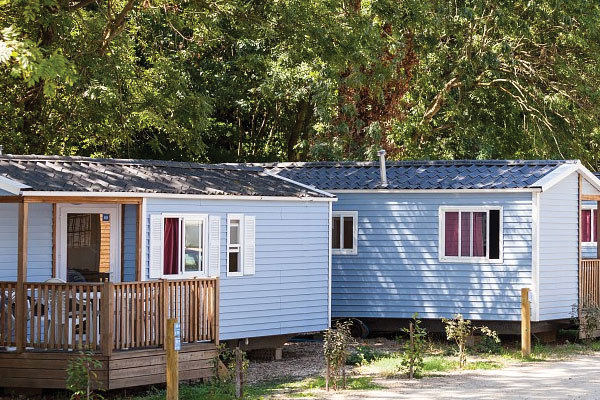 Pegomas Camping offers you a new way of camping with its 4 cocos: mobile homes of a new kind with a surface area of 16m² and a maximum capacity of 4 people. This unusual accommodation has a 6m² terrace with an awning and all the necessary equipment for a pleasant stay in the heart of Provence.
The first Kawasaki dealer in France is getting more and more involved in the competition every year. Speed endurance, motocross or jet-ski, everything seems to succeed for Jean-Jacques Luisetti and his team in Marseille. Florida Moto also has a large fleet of vehicles on trial. From the small sports car to the big GT, you should find your future companion there.
Discover a wide range of different old and newer models, with a real work on shapes and colours for each of them. A museum that retraces the history of the motorbike and takes you on a journey through the most mythical motorbikes.